Van Nuys Court Appearance Attorney for Criminal Law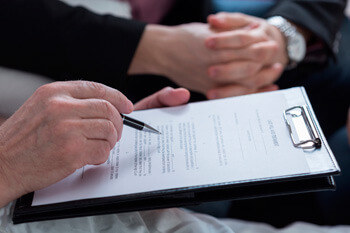 When you need a Van Nuys Appearance Attorney for Criminal Law your only call should be to Lance Daniel, Attorney at Law. Mr. Daniel has practiced law for over 28 years and has comprehensive experience in all areas of Criminal Law, such as assault, theft and robbery, DUI, drugs, domestic violence, guns and weapons and many others. His achievements include being a multiple award-winning member of the Inns of Court, a Paralegal Instructor and a Judge Pro-Temp, as well as being listed in Who's Who in American Lawyers. Trust your Criminal Law Appearance Attorney needs in the Van Nuys area to Lance Daniel today.
For An Experienced Van Nuys Court Appearance Attorney
Call (877) 260-6227
Van Nuys Appearance Attorney Services
Court dates are not all equally critical and do not all require the lead attorney's presence before a judge. Mr. Daniel will be your appearnace attorney in Van Nuys and appear in court for you to represent your client and legal position. As your professional Van Nuys Appearance Attorney he will deliver complete documentation related to the hearing, arguments and upcoming hearing dates. He will also provide you with a comprehensive account of key information afterwards. Ensure you have a Van Nuys Appearance Attorney with the experience and presence to meet your standards of court performance and client care in the Van Nuys court system.
Extensive Criminal Law Appearance Attorney Services in Van Nuys
Lance Daniel will serve as your Van Nuys Court Appearance Attorney for any type of Criminal Law court hearing, including Traffic, Criminal, Civil, Bankruptcy, Family and many others. He assists with Criminal Law Appearance Attorney needs throughout Van Nuys including:
DUI / Drunk Driving Charges
Assault & Battery
Gun & Weapon
Domestic Violence

Sex Crimes Defense
Drug Charges
Theft Crime Charges
DMV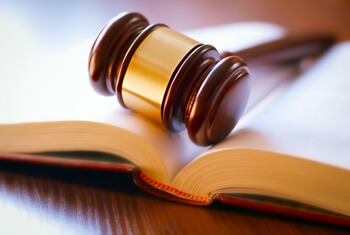 Court Appearance Attorney Lance Daniel is experienced in all aspects of criminal law.  If your type of hearing is not listed here, please call now to learn about additional areas of practice Mr. Daniel can assist with in the Van Nuys court system, such as contracts, jail visits and depositions. Your Van Nuys Criminal Law Appearance Attorney needs are in good hands with Lance Daniel, the proven local attorney with the skills to represent your clients successfully.
Reliable and Experienced Van Nuys Appearance Attorney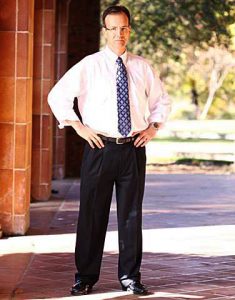 Over 28 years of experience in Criminal Law has given Mr. Daniel the benefit of familiarity with local Van Nuys court clerks and judges, and intimate knowledge of Van Nuys court procedures. He will bring the same level of excellence and client advocacy to your court hearings that you bring to them. In his years of legal service he has built a strong reputation for deep concern for his clients and their legal situations — going so far as to share his personal cell number with many. As a Van Nuys Criminal Defense attorney he is known for providing highly personalized service to each client. Call Lance Daniel today for your Appearance Attorney needs in Van Nuys. You will feel good knowing you have the freedom to focus on more important matters while a local professional personally handles your non-critical court appearances.
 Experienced Burbank Court Appearance Attorney
(877) 260-6227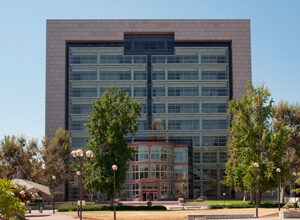 Van Nuys Courthouse West
14400 Erwin Street Mall
Van Nuys, CA 91401
Van Nuys is a city in Los Angeles County founded in 1911. Van Nuys was named after one of its developers, Issac newton Van Nuys. Van Nuys had early success due to the rail system which boosted it's early land sales and commercialism.  Van Nuys is home to two different courthouses, one for the East and one for the West. Both of these can be easily covered for court appearances.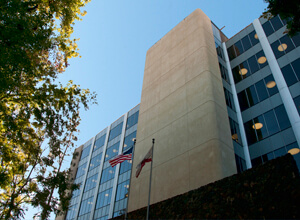 Van Nuys Courthouse East
6230 Sylmar Ave.
Van Nuys, CA 91401
.