Burbank Court Appearance Attorney for Criminal Law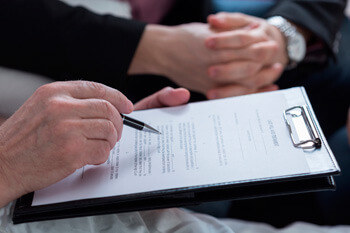 When you need a reliable Criminal Law Appearance Attorney in Burbank your first call should be to Lance Daniel, Attorney at Law. Mr. Daniel has been a practicing attorney for over 28 years with experience in all areas of Criminal Law, such as charges for assault, DUI, theft and robbery, drugs, white collar crimes, guns and weapons and many others. He's also been a Judge Pro-Temp, listed in Who's Who in American Lawyers, and is a multiple award-winning member of the prestigious Inns of Court. Call today and trust Lance Daniel to handle all aspects of your Burbank Criminal Law Appearance Attorney needs.
For An Experienced Burbank Court Appearance Attorney
Call (877) 260-6227
On-Call Appearance Attorney Services in Burbank
For Burbank court dates that are not critical and do not require the lead attorney, Mr. Daniel will appear in court to represent your client and present your position. As your Appearance Attorney he will provide you with documentation of all information, arguments and future hearings. Following the appearance, you will receive a detailed summary of key information. Guarantee your Appearance Attorney has the reputation and experience to live up to your reputation with clients in the Burbank court system.
Comprehensive Criminal Law Appearance Attorney in Burbank
Mr. Daniel is available as an Appearance Attorney to appear on behalf of counsel for any type of court hearing in Burbank, from Criminal to Civil, Traffic, Family, Bankruptcy and many others. Areas of Criminal Law in Burbank that he assists with include:
DUI / Drunk Driving Charges
Assault & Battery
Gun & Weapon
Domestic Violence

Sex Crimes Defense
Drug Charges
Theft Crime Charges
DMV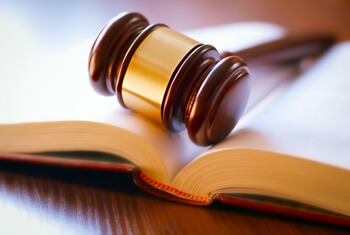 Lance Daniel can cover all types of criminal cases as your Burbank court appearnce attorney. If you don't see your type of hearing listed here, call today for additional areas of practice, such as contract disputes, depositions and jail visits. Hand your Burbank Criminal Law Appearance Attorney needs to a proven local attorney with the skills to represent you successfully.
Honest and Experienced Burbank Appearance Attorney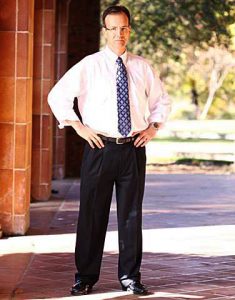 With over 28 years of experience in Criminal Law, Mr. Daniel is knowledgeable in all areas of local Burbank court procedures, and is familiar with many of the local clerks and judges. As your court appearance attorney, Lance will personally handle all aspects of your court hearing with the same professionalism and client advocacy you bring to your work. He has built a strong reputation over decades for genuine concern for his clients and their cases — even giving them his personal cell number. As a Burbank Criminal Defense attorney he is known for delivering effective and personalized legal representation in every case. Call Lance Daniel today for your Appearance Attorney needs in Burbank and give yourself the freedom to focus on more important matters.
Burbank's Appearance Attorney for Criminal Law
Do not waste your valuable time. Let Mr. Daniel handle routine legal appearances for you in Burbank starting today. You will rest comfortably knowing that your cases and clients are in his capable hands. Call now to learn more about how he can serve your Burbank Criminal Law Appearance Attorney needs.
 Experienced Burbank Court Appearance Attorney
(877) 260-6227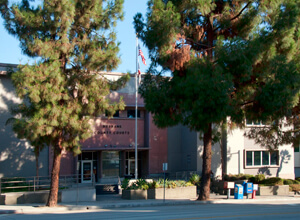 Burbank Courthouse
300 East Olive
Burbank, CA 91502
Burbank Courthouses
Burbank is located in Los Angeles County and is a very popular city worldwide, mostly due to it's proximity to Hollywood. Burbank has been billed as the Media Capital of the World. Burbank is the home to many entertainment and media companies such as Disney, Warner Bros., NBC, and others.  Burbank is made up of two distinct areas, downtown & foothills and the other area being flatland. It was once referred to as Beautiful Downtown Burbank on a couple hit shows.