Criminal Defense Attorney in Sacramento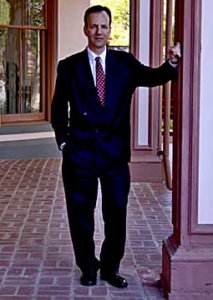 Mr. Daniel is an established attorney with over twenty-five (25) years of experience who has been listed in "Who's Who in American Lawyers." He's been an instructor in paralegal studies, a Judge Pro-tem, and a multiple award-winning member of the prestigious Inns of Court.
Mr. Daniel has years of experience as a trial lawyer and skilled negotiator. He's organized, task oriented and persistent. He's an effective communicator who responds promptly to clients' phone calls, text messages and emails.
Mr. Daniel would like to put his many years of experience in evaluating your case for a possible Motion to Suppress Evidence to work for you now.
For a free, no obligation, initial consultation he may be reached at (877) 260-6227 or through the contact form on this website.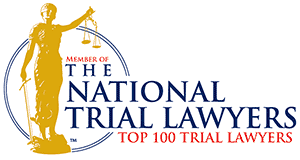 For more information please click these quick links:
Wet Reckless, First 1st DUI, Second 2nd DUI, Third 3rd DUI, Felony DUI, Misdemeanor Non DUI, Felony Non-DUI, Plea Bargain, Motion to Suppress, Jury Trial, 1st Day in Court, Expungement, Criminal Defense Attorney
CALL NOW (877) 260-6227 FOR A FREE NO OBLIGATION, CONFIDENTIAL CRIMINAL OR DUI DEFENSE CONSULTATION
Serving the California communities of:
Sacramento County, Placer County, Yolo County, El Dorado County, Yuba County, Sutter County, Butte County, San Joaquin County, Solano County, Stanislaus County, Amador County, Nevada County, Alameda County, San Francisco County, Contra Costa County, and San Diego County,